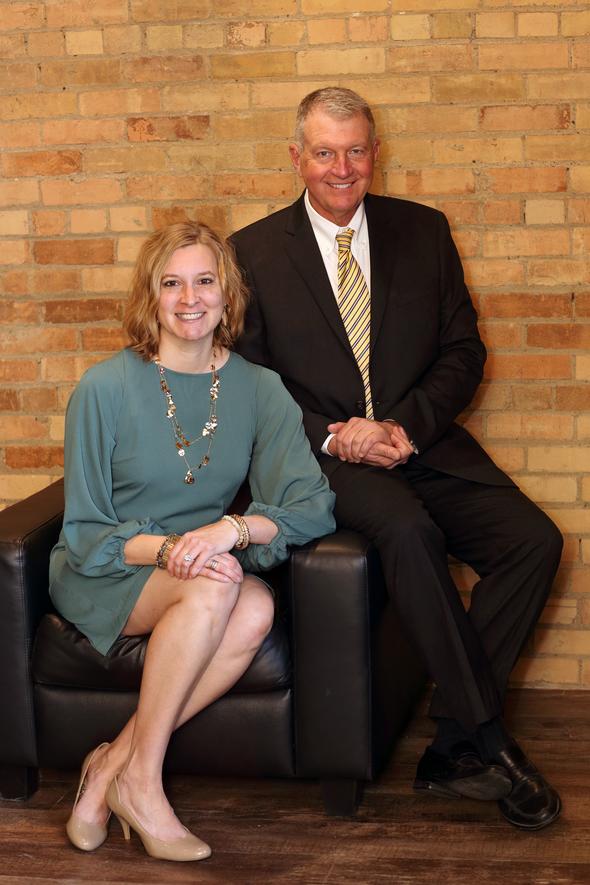 Welcome To Evergreen Financial Group
Evergreen Financial Group is dedicated to helping you achieve your financial goals. Our mission is to provide high quality and personalized services that will secure, retain and grow your wealth.
As independent advisors we are flexible and proactive. We pride ourselves in bringing institutional grade investments to individual investors.
Our firm is committed to a high level of individual service. We will work with you to create a custom tailored portfolio that will align with your financial objectives.
COMPLIMENTARY PORTFOLIO RISK ANALYSIS
This article features a worksheet to help you estimate the savings you might need to generate your desired retirement income.

Do you know the reasons why business owners might need to take the time to develop a thoughtful succession plan?

This article explains how an individual disability income insurance policy can help provide income if a disability leaves you unable to work.

Optional riders that add living benefits to annuities might help retirees address two financial risks: outliving their savings and paying for long-term care.
Knowing your likely life expectancy is an important factor in making long-term financial plans.

Use this calculator to estimate how much income and savings you may need in retirement.

Estimate the future cost of an item based on today's prices and the rate of inflation you expect.