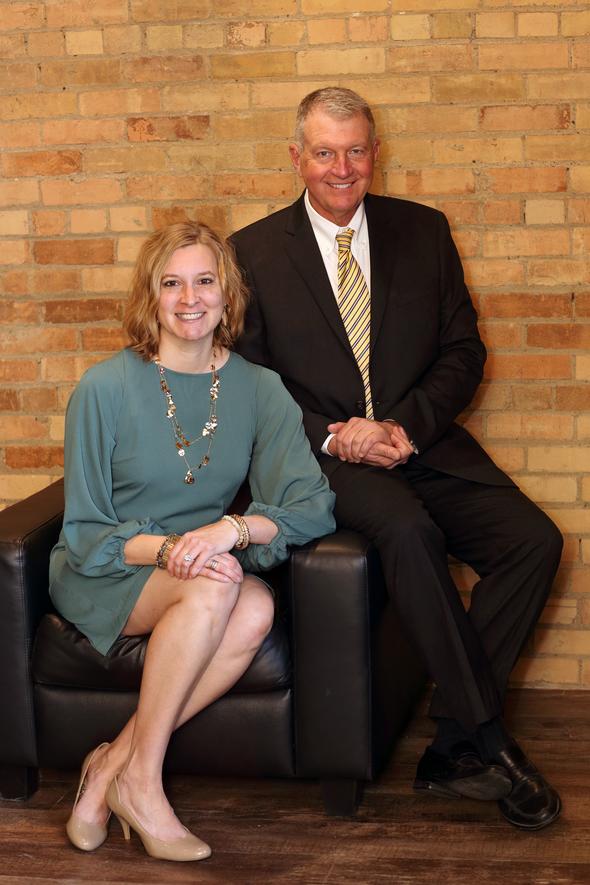 Welcome To Evergreen Financial Group
Evergreen Financial Group is dedicated to helping you achieve your financial goals. Our mission is to provide high quality and personalized services that will secure, retain and grow your wealth.
As independent advisors we are flexible and proactive. We pride ourselves in bringing institutional grade investments to individual investors.
Our firm is committed to a high level of individual service. We will work with you to create a custom tailored portfolio that will align with your financial objectives.
COMPLIMENTARY PORTFOLIO RISK ANALYSIS
Did you know there still may be reasons to hold money market mutual funds despite low yields? Read this article to find out more.

A Unit Investment Trust is structured differently than a mutual fund or ETF. Could its unique features help you ladder your investments?

This article outlines three defensive strategies that may help during economic downturns: low-volatility, dividends, and defensive sectors.

For years, the "4% rule" helped retirees make their savings last, but now a more aggressive withdrawal strategy might be the new norm.
Knowing your likely life expectancy is an important factor in making long-term financial plans.

Use this calculator to estimate how much income and savings you may need in retirement.

Estimate the future cost of an item based on today's prices and the rate of inflation you expect.