Our Services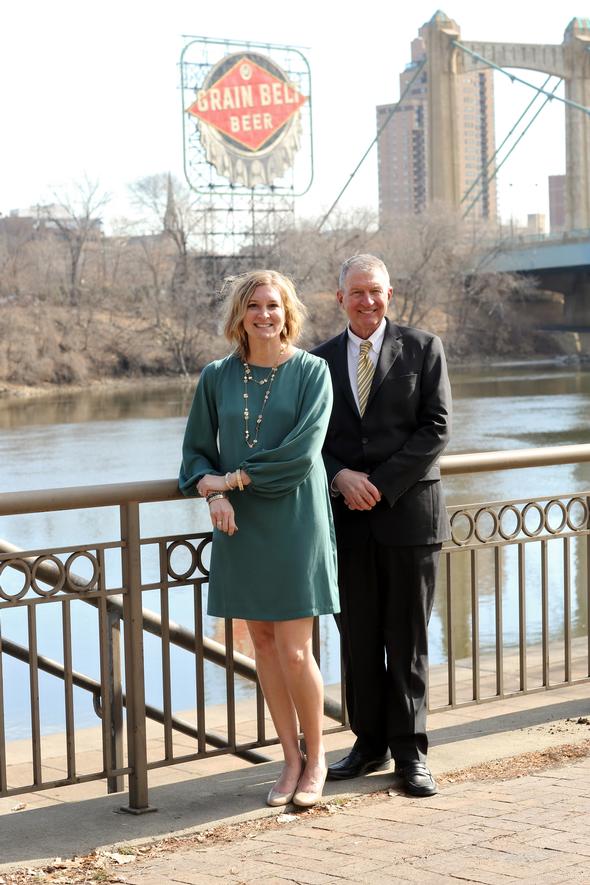 Selecting the right financial professional can increase your confidence when it comes to your financial future. We believe each investor is unique. It is essential that your portfolio is tailored not only to your current financial situation, but to your future financial goals. We offer a blend of traditional and non-traditional investments tailored to your specific individual goals and objectives. We go beyond the sole use of stocks and bonds in building our clients' portfolios to include hard asset-based investments that were previously only available to pensions, endowments' and the ultra-rich.
Financial planning is both a science and an art. Central to our practice are the personal relationships we build with clients. Our investment knowledge and expertise combined with regular communication, customized guidance and exceptional service has helped us build strong and successful partnerships with our clients.
Evergreen Financial Group is committed to our clients and to their ever-changing needs. We provide regular educational programs to enable our clients to better understand how their investments, work and how to adapt their portfolios to take advantage of marketplace opportunities. In addition, on-going reviews keep investors on course.
Traditional Investments
Stocks
Bonds
Mutual Funds
Exchange Traded Funds
Unit Investment Trust (UITs)
Managed Futures
iShares
Non-traditional Investments
Real Estate
Oil and Natural Gas Working Interest Funds
Oil and Natural Gas Royalty Funds
Non-Traded REITs (Real Estate Investment Trusts)
Non-Traded BDCs (Business Development Corporations)
1031 Exchange Qualified Investments
* There are risks involved with investing which may include market fluctuation and possible loss of principal value. Particular investments may not be suitable for certain situations. Carefully consider the risks and possible consequences involved prior to making an investment decision.